If You are Hooked on Science ...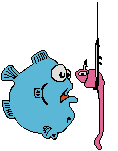 You will enjoy these science and science education sites.

The Science Page Group of Web Pages is maintained by a group of dedicated science lovers. © 2001 - 2020



Thanks for visiting this site, and drop around again when you want more neat science information!

---
---